The taste we remember
Rajska is the largest producer of special, fresh, and delicious tomatoes in Croatia.
For more than 20 years our work has been motivated by the desire to provide our customers with top quality tomatoes whose taste takes you back to childhood.
01
Award winning quality
Our commitment to quality is recognized abroad; in 2013 we were the winners of the Tomato Inspiration Event, placing us among the 50 most prominent producers of cherry and cocktail tomatoes in the world.
02
We protect our environment
 Our business and manufacturing processes are governed by the principle of environmental protection. We are GLOBAL GAP Certified, which attests to our standards of producing safe and sustainable agriculture.
03
Integrated production
We are registered in the Register of Producers in Integrated Production, demonstrating our commitment to balancing production methods with respect to economic and ecological concerns.
Our tomatoes are cared for by our people, bees, and the sun.
Thousands of bumblebees pollinate our miraculous plants, using the life of a yellow flower to create a wonderful, healthy red tomato.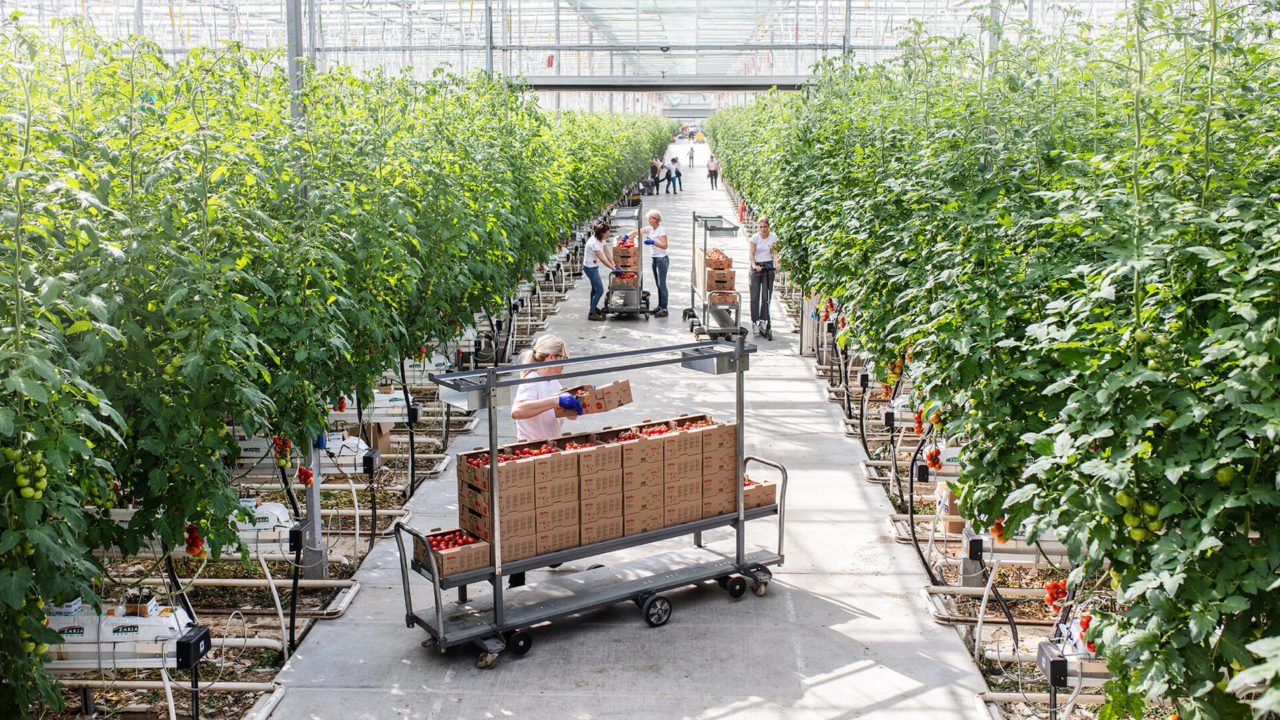 Employees
Our people are devoted to each plant, and with the aid of 10,000 bumblebees, only the juiciest tomatoes are grown here.
Our story
01
Our tomatoes are lovable and joyful, reminding us of patient mothers.
02
Our tomatoes are carefully planted and cultivated, our love and work is felt in every detail, from their appearance and scent to their succulent and crisp taste.
03
Our tomatoes from Sveta Nedelja are loved all over the region, from Murska Sobota and Subotica to our beautiful Sveta Nedelja.
04
Rajska tomatoes are healthy, great for the heart and skin, and put you in a perfect mood. Once you try them, you'll love them.